The Home & School Association at SLCS is comprised of school parents, guardians, faculty, staff, and friends of St. Louis. Each year this incredible group of volunteers plans several events to further their mission to build and strengthen the fellowship of the school community and raise funds to support the school's operation.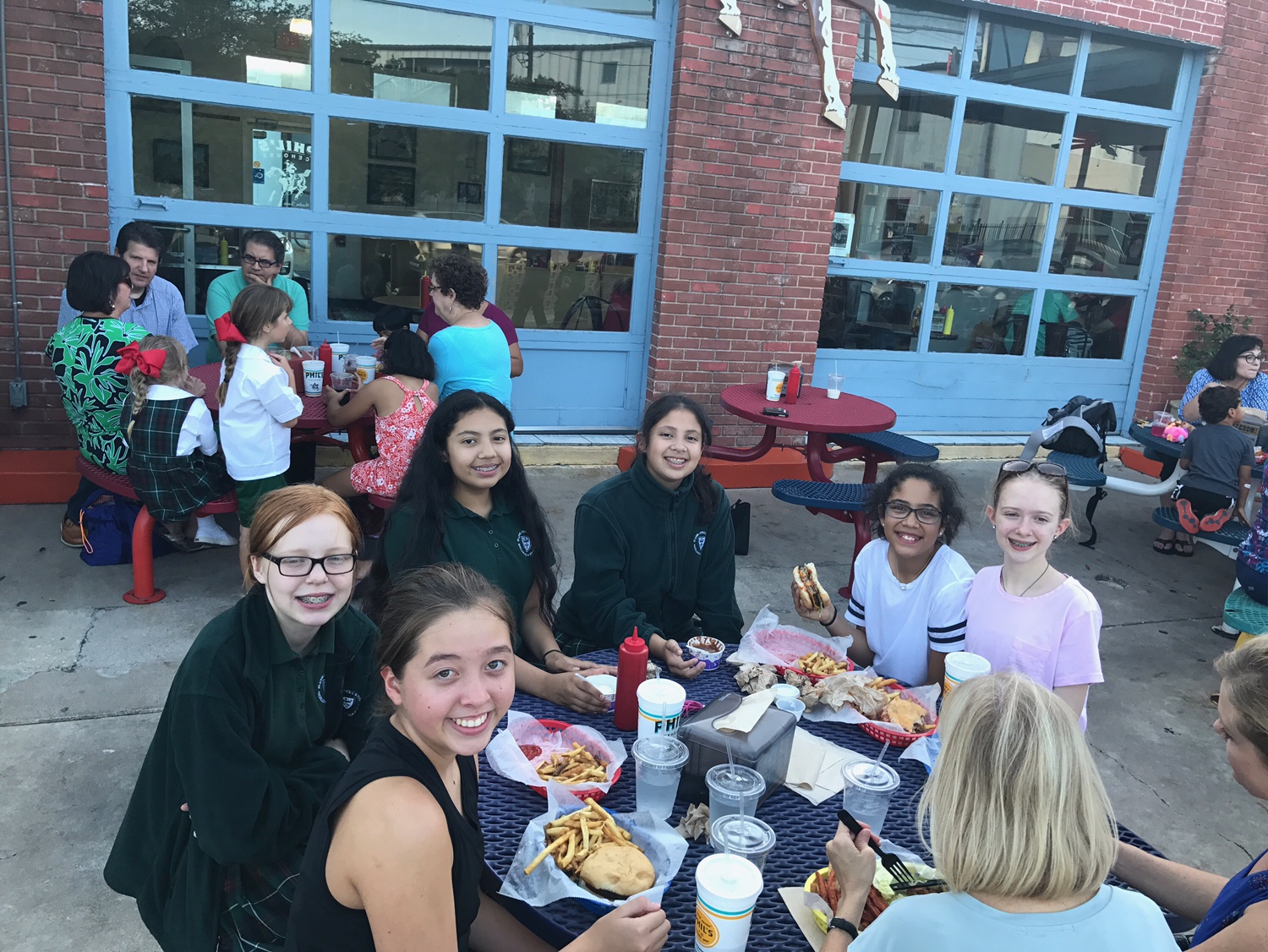 Family-to-Family is HSA's welcoming committee for new families to St. Louis Catholic School. Current families are paired with incoming families to make their introduction to the school more personal. Family-to-Family activities vary from year to year. The activities include playdates, meet-and-greet for older students, uniform help, carpooling assistance and family dinners out at local restaurants. Most activities are in the summer so families can have an opportunity to meet others before school starts.
Fun Fest is our annual fall festival. It is not only a school-wide festival but is also an event that draws family and friends from the nearby community. With game and food booths, live entertainment and a silent auction, Fun Fest is a wonderful way to spend a Saturday!

This year the event will take place on October 19th. Save the date!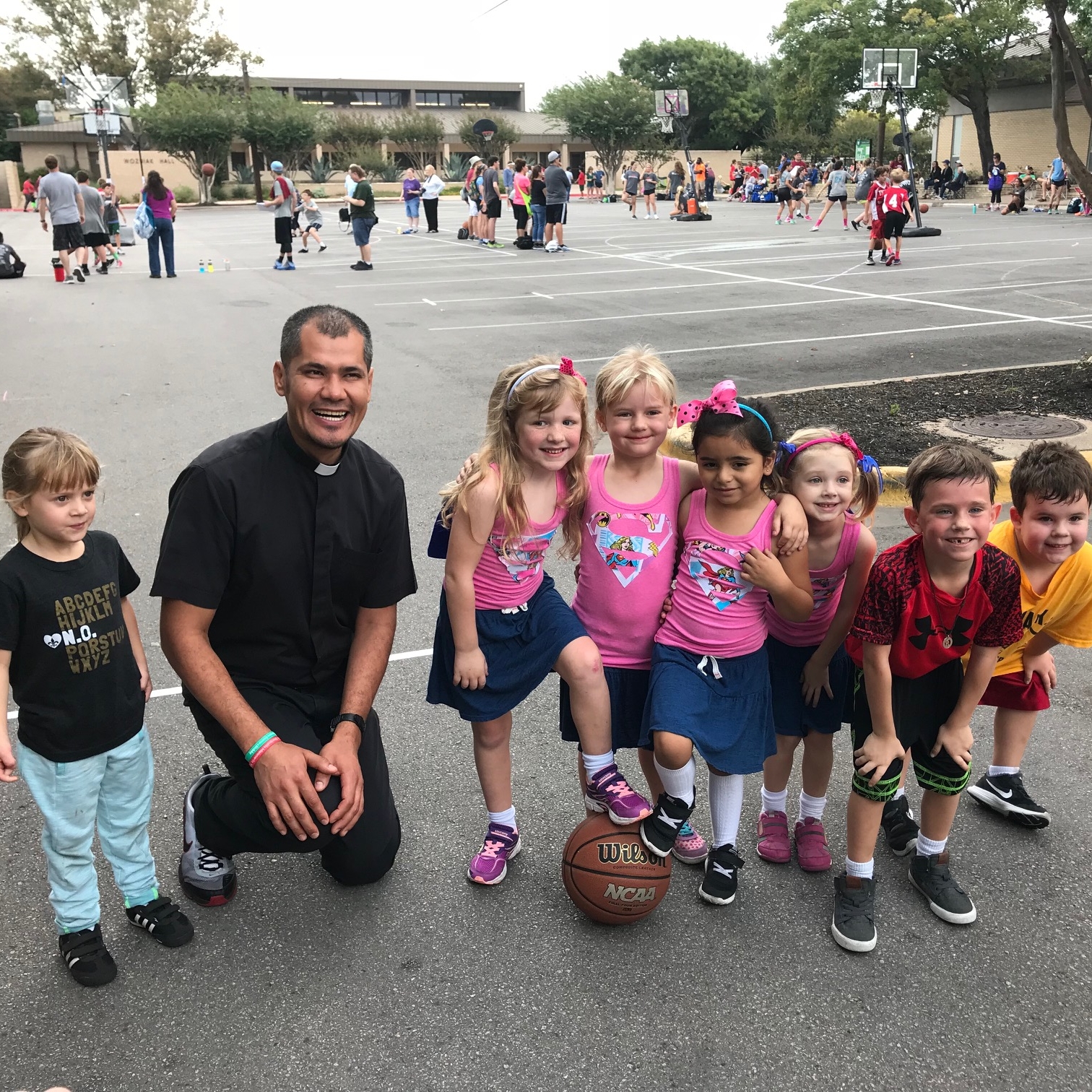 3 on 3 Basketball Tournament
Cougar Chase 5k and Kids 1k
Cougar Classic Golf Tournament